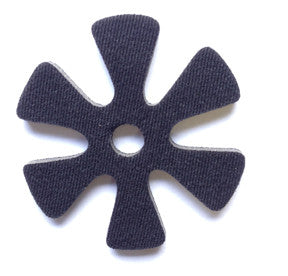 S-One
S1 Lifer Helmet Top Pad
This is the pad that goes on the top inside of your S1 Lifer helmet. It is compatible with both Mini Lifer, Lifer, Mega Lifer, Lifer Visor, Retro and Fullface helmets. It will stick to the top of your helmet with velcro.
4MM is the size top pad that comes standard in every S1 Lifer helmet and is the stock/recommended replacement. 
Choose 2MM for a deeper fit, and 8MM for a shallower fit.
---
More from this collection